fall is by far my favorite season... i look forward to that moment each year when i first feel a brisk crispness in the air, inviting me to pull my sweaters out of storage.
other things i look forward to:
1. incorporating this food into my diet-


oatmeal, smoothies*, ravioli, bread, cookies... i could go on and on. it's a
superfood
so don't be shy!
2. buying new sweaters-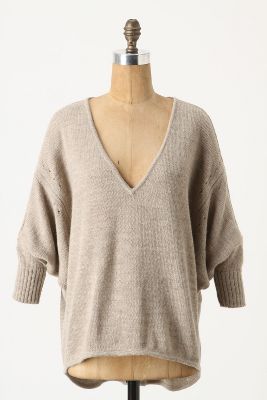 i just received
this
purchase and i love the unique back details.
3. impending holidays! i look forward to thanksgiving and christmas all year: spending time with my family and eating tasty food by a fire... it doesn't get much better.
4. riding boots. i find myself wearing them everyday. with leggings and a cozy sweater dress, it's the perfect fall ensemble.
if price was no object,
these
loeffler randall boots would live on my feet:
5. holiday parties. i love an excuse to get gussied up and wear sequins!
what's your favorite fall festivity?
*i drank a pumpkin smoothie post-run this morning and it was absolutely delicious!
taste-of-fall smoothie
serves 1
1 cup vanilla almond milk (or milk of your preference)
1/2 cup of pumpkin puree (plain pumpkin, not pumpkin pie mix)
1/3 cup greek yogurt (i prefer fage)
1/2 cup frozen banana slices
cinnamon and/or pumpkin pie spice to taste
a few ice cubes
combine all ingredients and blend thoroughly.